Apartment Insurance
Independent agency serving the insurance needs of apartment owners in San Diego and all of California since 1980.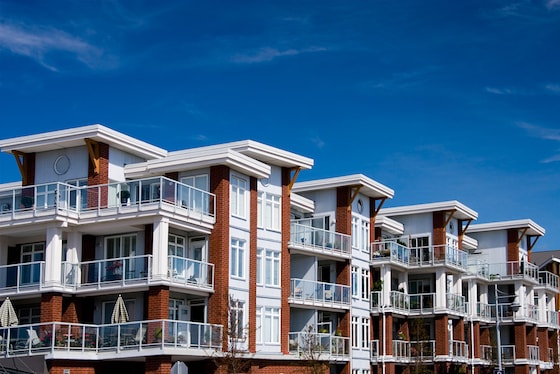 Purchasing a rental property in California can be an excellent investment, but only if you protect your investment with the right coverage. Apartment insurance provides the coverage you need to help protect your property from damage and you from legal liability.
Scripps Insurance Services can help you find an apartment insurance policy that is tailored to meet your specific needs.

What to Cover?
An apartment insurance package can include several types of coverage. Here are the most common:
General Liability Insurance — General liability, also known as "commercial liability insurance" is a broad commercial insurance policy that covers general liability exposures of a business. Coverage typically includes product protection from financial loss should you be liable for property damage or personal and advertising injury caused by your services, business operations or your employees.
Property Insurance — Owning a property is a huge investment. Property coverage can help protect damages made to your building in the event of a natural disaster, fire, or other perils. If damages like this occur.
Commercial Umbrella Insurance — Commercial Umbrella helps you protect your assets by providing liability limits above and beyond your other policies. In some cases, it even broadens your protection. Due to the unpredictable nature of jury awards, Scripps Insurance Services recommends that your business insurance program include this coverage.
We're Here to Help
Scripps Insurance Services understands the importance of protecting you and your investments. We want to make sure that you, your property, and those working on your property are protected.
Every situation is unique – contact Scripps Insurance Services today to learn more about the right apartment insurance policy for you and your property.
---
Need an insurance quote? Get in touch!
Access quotes from California's most trusted insurance carriers. It's comparison shopping at the click of a mouse.